FROM THE CLEANEST COUNTRY ON EARTH...
BG Cleaning Systems, is a multifaceted cleaning services company that caters to all types of facilities with all kinds of cleaning needs.
Want to hire us for a cleaning job?
Want to open a BG in your area?
ENSURING A CLEANER FUTURE
It all started with one vacuum cleaner and a small carpet cleaning machine in 1995.


My dear mother lent me her Visa card so that I could purchase these machines. My grandmother generously allowed me to use her mobile phone. I had a small car which I used to get my jobs.
With the help of my family, I was able to take the first step to start my own business venture.
I was just 18 then when I started on my journey and went into the cleaning industry. Since then, a lot of developments and changes have helped BG evolve into one of the strongest and largest cleaning service providers in Iceland.

I gained a lot of experience through all these years and learned a lot from them. We developed a wide range of services according to the demands of the market in keeping with the current trends in commercial cleaning.

I realize how difficult it is to start from scratch. I experienced that myself. That is the reason why I want to help other budding entrepreneurs to be able to stand on their own two feet and build their own companies like I did.

We have developed a business system based on different schools of thought known in the cleaning industry. I believe that no system in the commercial cleaning industry is as resilient.

We offer you as numerous options as possible among our business system solutions.
 
Join our family now and be on the road to success...


Benedikt Hjálmarsson
C.E.O. And Founder of BG Cleaning Systems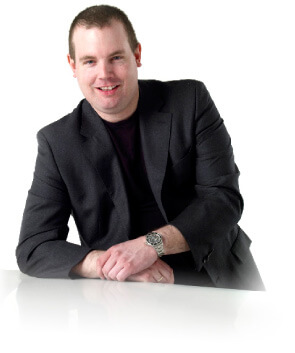 CONTACT US TODAY FOR YOUR FREE ESTIMATE
LEARN MORE ABOUT OUR FRANCHISING OPTIONS