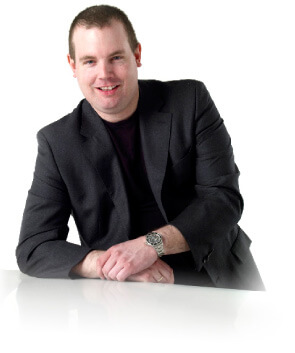 BG Cleaning Systems was founded in 1995 by Benedikt Hjálmarsson, an ambitious young Icelander with a vision. He started the business when he was just 18 years old.
He came up with the revolutionary idea of providing a mobile cleaning service for companies, institutions, establishments, apartment building homeowners' associations and more. It made the service more accessible, efficient, effective and economical.

Benedikt is a specialized cleaning expert and has experience in customizing almost all kinds of cleaning applications for each cleaning situation.  By combining and using many kinds of cleaning applications together there is usually no time wasted and the best and most appropriate specialized cleaning method is always chosen.  

We here are BG Cleaning Systems call this system specialized integrated cleaning system.

Inside our specialized integrated cleaning system we have all kinds of cleaning applications that can be range from dusting to dry ice blasting.

With the use of this system, our special cleaning department can clean everything from the simplest cleaning jobs to the most complex and sensitive ones.

This has been Benedikt's dream and ambition: to develop and expand the scope of BG Cleaning Systems, and, to share his vast knowledge and expertise in the cleaning industry with interested entrepreneurs all over the world...
CONTACT US TODAY FOR YOUR FREE ESTIMATE
LEARN MORE ABOUT OUR FRANCHISING OPTIONS